Welcome to BCYC Angling
Angling at BCYC offers novice and experienced anglers alike the opportunity for fun and education when it comes to fishing along the Southern California coastline. Our tournaments include youth-oriented events, as well as the more serious off shore challenges. BCYC will name an angler of the year based on points earned in the club tournaments.
We have instructional seminars that focus on conservation, as well as local experts who share their expertise and experience fishing our local waters. Seminars include where to fish, what bait to use and even as simple as how to tie the right knots. Seminars dates will be published as they are scheduled.
We urge catch-and-release efforts, but also have Chef Georges Rapicault available to teach us ways to cook your catch like a professional. We encourage all BCYC members to share their fishing experiences and exaggerations.
BCYC 2022 Angling Tournament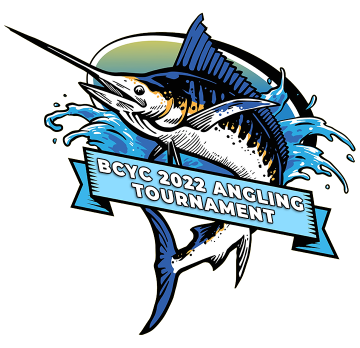 REGISTER NOW for our fun free competition. Add family and guests to compete. We will have awards for:
► Individuals
► Teams
► Boats, and several others including species caught...
We even have a Youth group for all the kids to get in on the fun too! You don't even have to catch to win! Still not sure? Check out our Information Pages for everything you need to know on where, when and how with tutorials from Capt. Dave Hansen of Your Saltwater Guide, regulations and tackle. We even have rental tackle available!
Top Anglers
* Data updated every 90 seconds during tournament time.