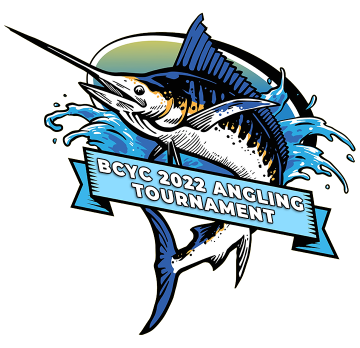 Welcome to the BCYC 2022 Angling Tournament
This tournament is a friendly and spirited competition among BCYC members, family, and friends where participation alone is rewarded. This is a 24/7 365-day tournament where anglers post their activities, with photo's, daily from your phone or computer, on the water or at home, and rack up the points on our real time leaderboards.
Latest Hook-Ups & Events
* Data updated every 90 seconds during tournament time.